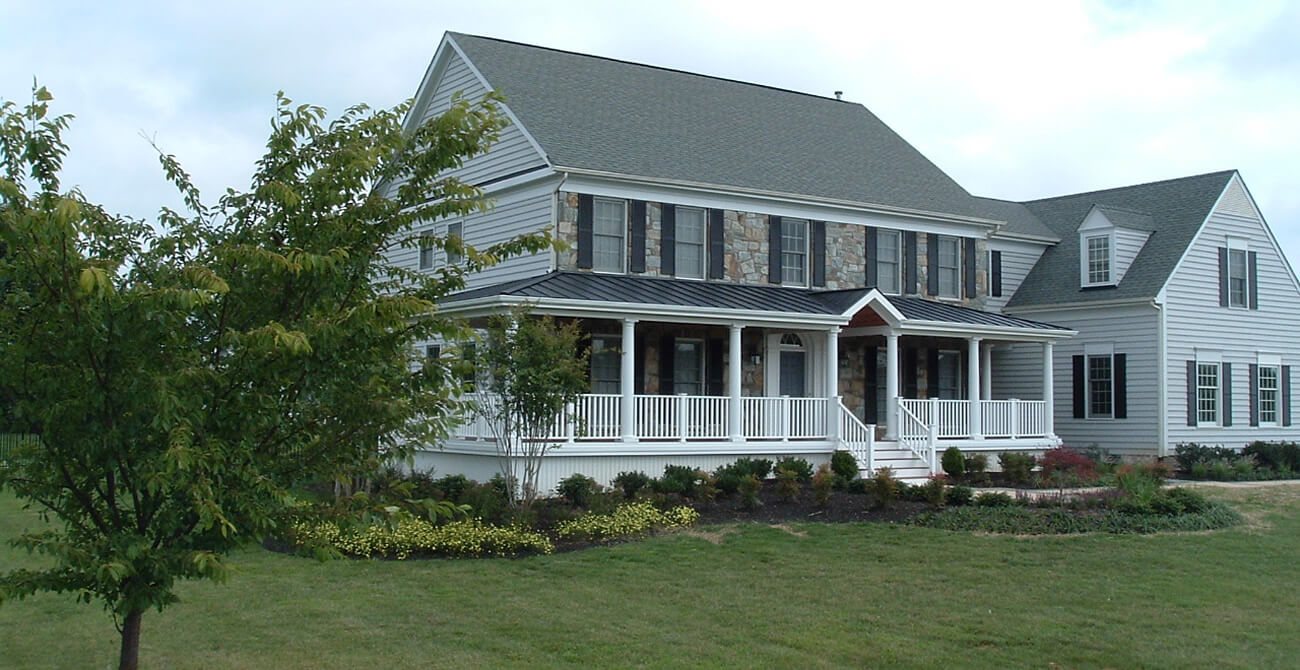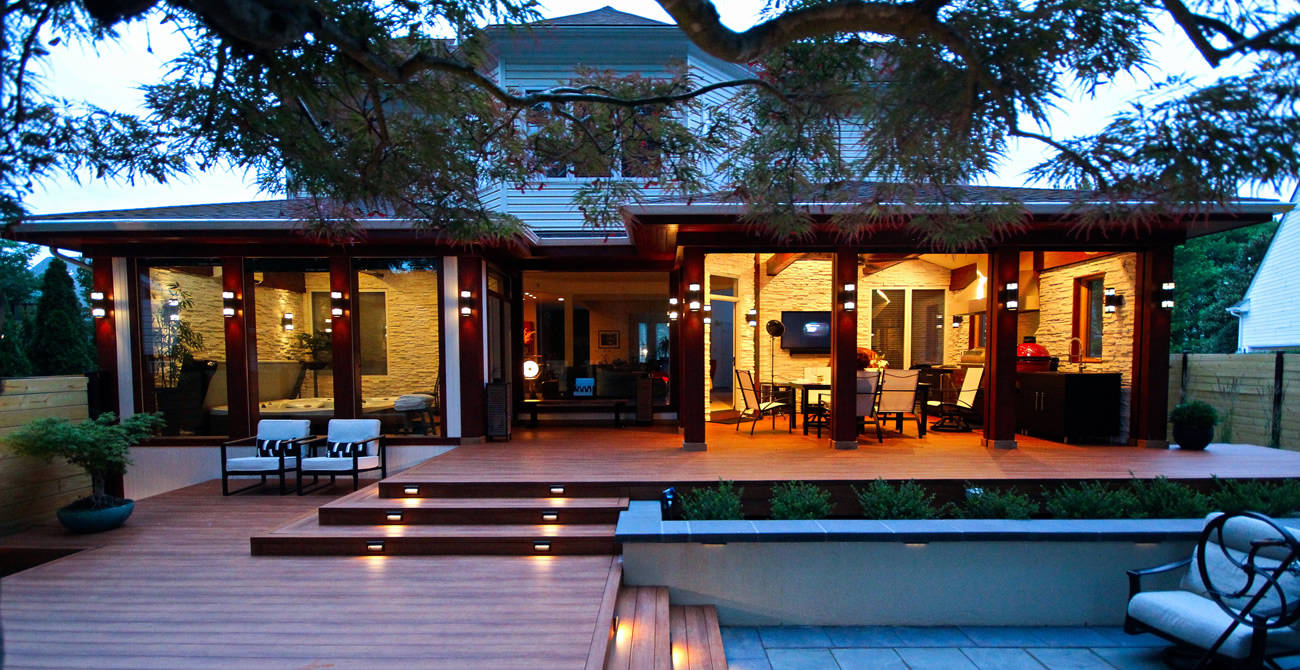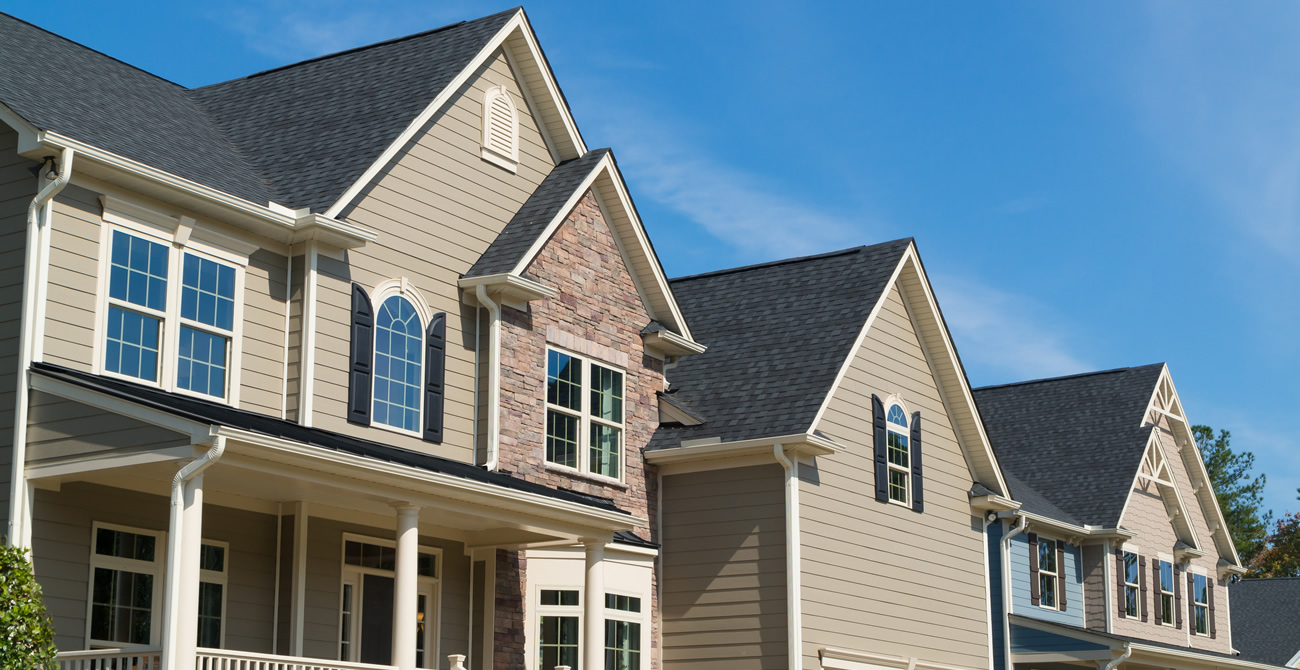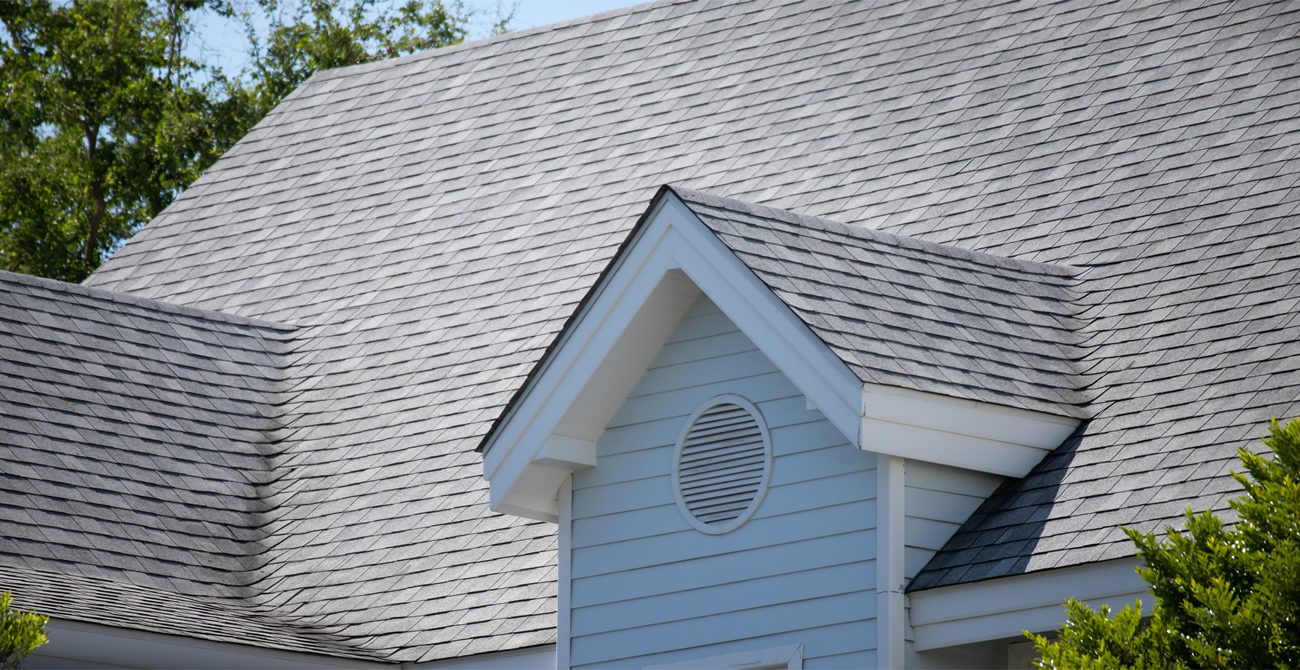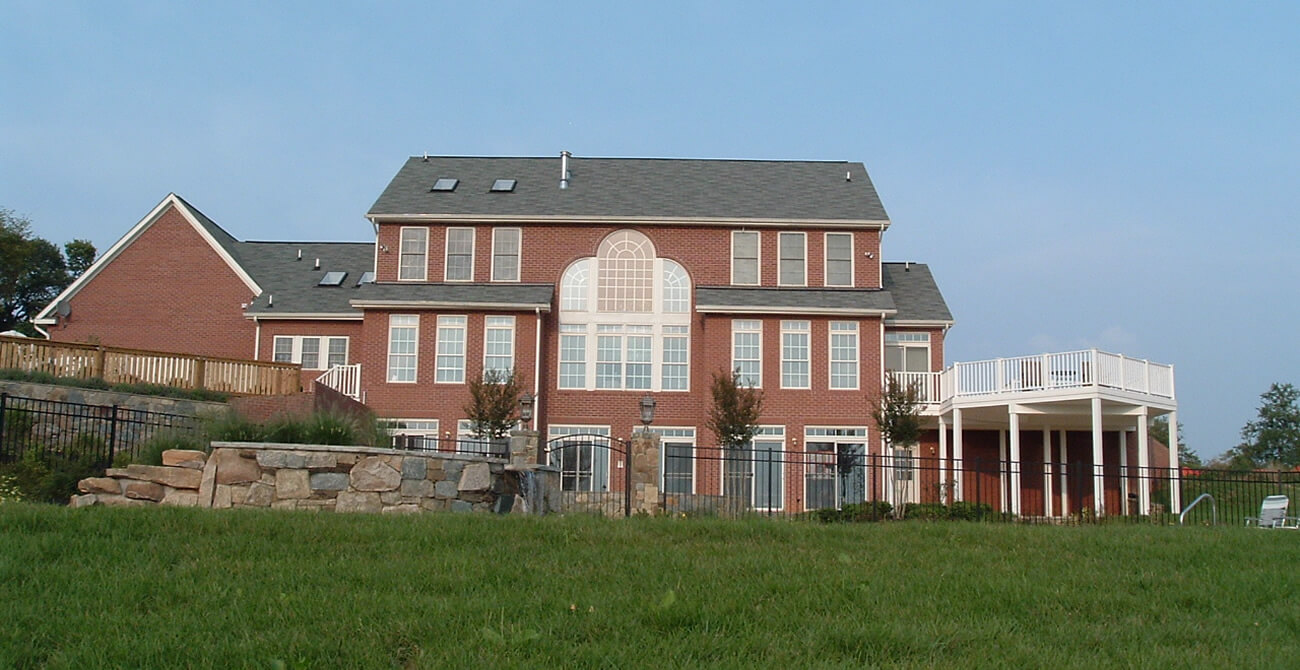 Highest Level of Expertise...
and Client Satisfaction
We specialize in siding, roofing and the creation of exceptional outdoor living spaces.
Read More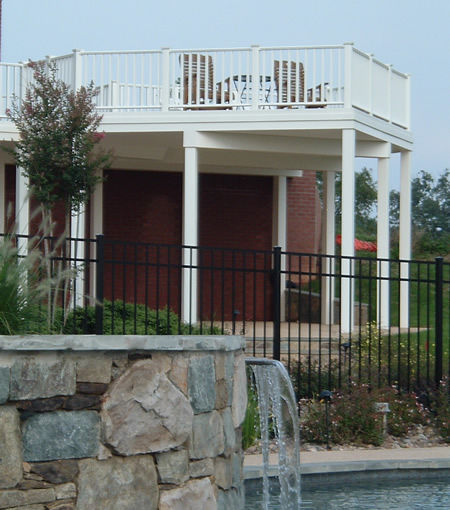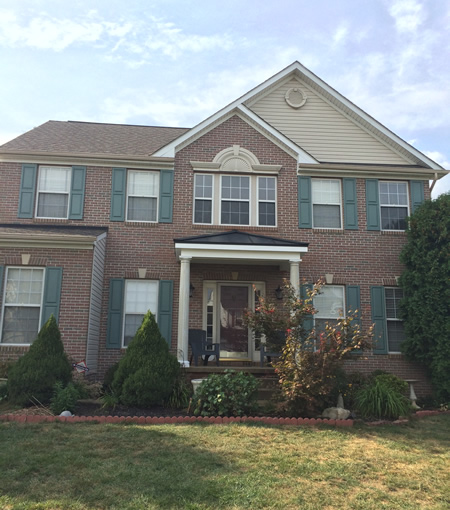 About Us
Jefferson Construction, LLC is a family owned, general contracting firm, specializing in roofing, siding and outdoor living spaces in and around the Greater Washington, DC – metro area. We are your source for a completely turnkey project, from high-end outdoor designs and installs, to whole house roofing and siding replacement. You'll rest easy with the peace of mind that we provide quality from start to finish while managing your project – and the satisfaction of a high-quality, finished project that will be yours to enjoy for many years to come.
Read More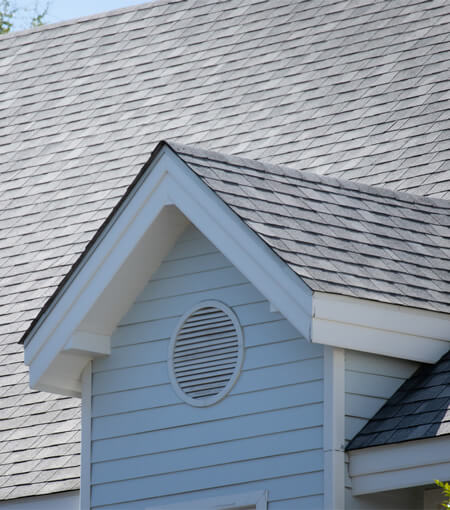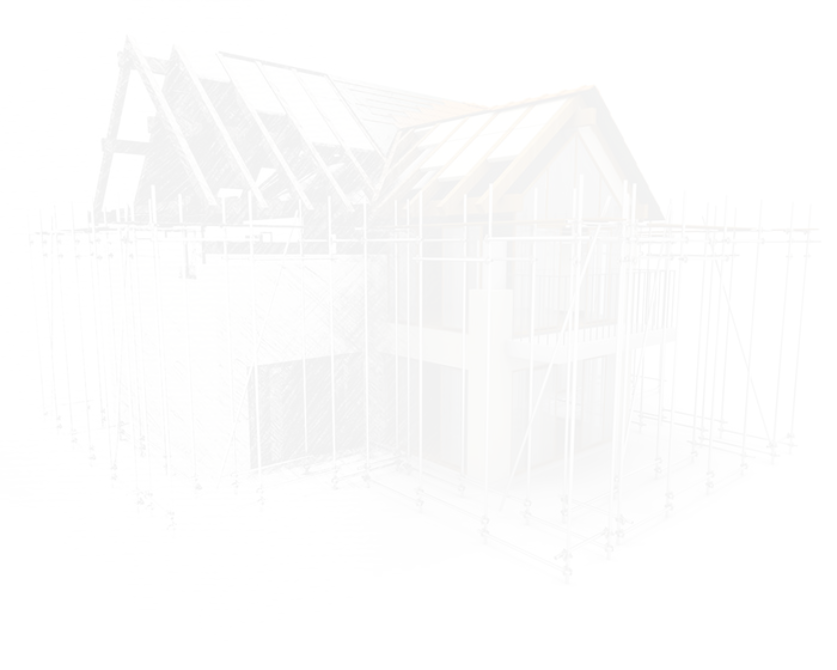 what our customers said
Testimonials
At the recommendation of some friends of ours who recently remodeled their kitchen. Jeff was able to help us figure out what exactly we wanted in our dream kitchen, and...
I have hired Jeff Whitten of Jefferson Construction on small projects and very large ones. He is responsive, communicative, and excellent at what he does. I highly recommend Jeff and...